Hooked on Raw with Rhio
Co-Host: Leigh Crizoe
Our guest today is Dr. Carina Luna Lopez, a naturopathic doctor. In NY state, which doesn't yet recognize naturopathic doctors, she utilizes herbology, acupuncture, homeopathy, and any other system of health care that she feels could help her clients. Dr. Carina, as I call her, started her education in allopathic medical school, became disillusioned with the teaching, and switched to alternative healing modalities.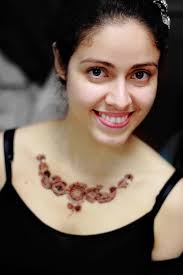 Podcast: Play in new window | Download