Hooked on Raw with Rhio
Co-host: Leigh Crizoe
Rhio and Leigh interview Michael Bedar, researcher, author and co-director of the East Bay Healing Collective in Berkeley, California. What makes a person most likely to change their lifestyle and give natural food and healing a try? Through some unique research, Michael has discovered some answers which are presented in his new novel, Sweet Healing: A Whole Health Journey. Michael is also the associate producer of the groundbreaking 2010 documentary, Simply Raw: Reversing Diabetes in 30 Days.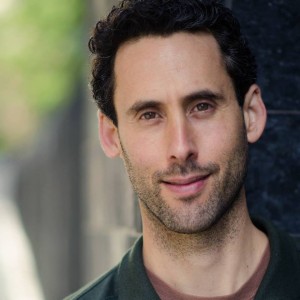 Save
Podcast: Play in new window | Download